The next biggest thing in marketing is combining digital and traditional marketing methods. Read on for how this omnichannel approach can improve your marketing ROI.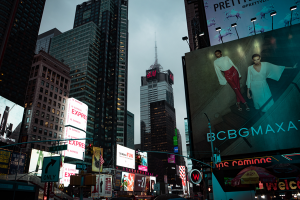 Combine the digital and traditional for maximum impact. Read on for how each channel works in sync.
Print marketing is more relevant than ever; the stats don't lie. See how this time-tested powerhouse can increase your brand's marketing reach and trust.
Quit burning that midnight oil and get fast results. Direct mail marketing aims for faster conversions and higher ROI. Read-on for our pro-strategies.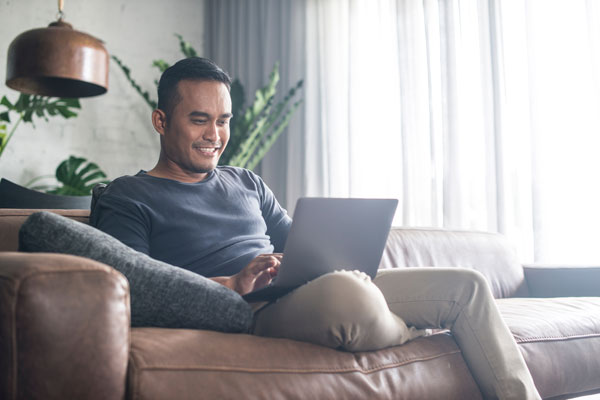 Subscribe to our newsletter today.