Success in the subscription economy hinges on subscriber retention. Read on for everything about LTV, CLV and churn rate.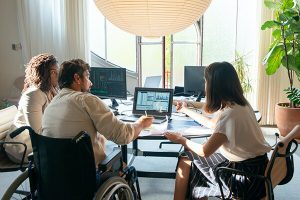 Upselling is the best way to decrease subscription churn and customer acquisition costs. Let's break it down.
A high churn rate can be the nail in your coffin. Let's talk about the actionable steps for retaining subscribers.
Customer Service makes or breaks subscriber satisfaction. Keep them happier for longer with these proven strategies.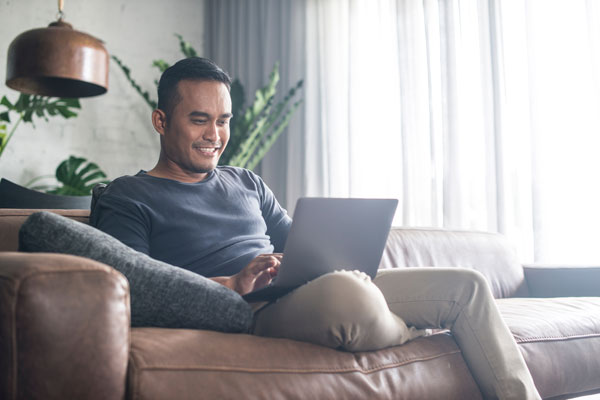 Subscribe to our newsletter today.