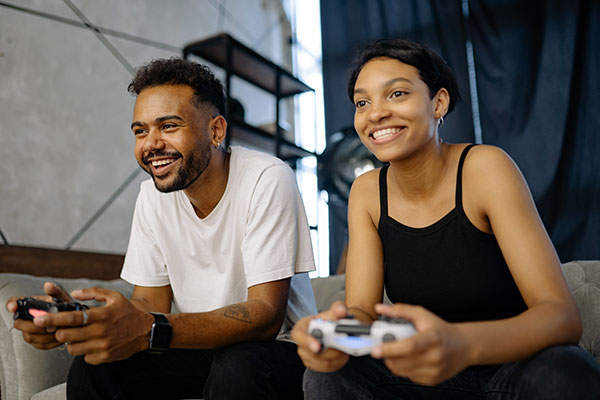 7 Things You Didn't Know About Subscription Businesses
Subscription business models offer unmatched opportunity for customized and endlessly convenient products. In return, the subscription business earns a reliable stream of income, known as recurring revenue. Digitization and changing opinions on ownership have actively pushed the subscription economy forward, with COVID lockdowns just adding gasoline to the already stoked fire. Here are 7 surprising facts about subscriptions that you didn't already know:
Subscription marketing is the future
Stay up to date on all the most recent subscription marketing trends.
Give us a follow and never miss an update.